Almshouses in Richmond: History, Heritage & Community - A talk by Juliet Ames-Lewis
Published on:
Written by:

Juliet Ames-Lewis
Juliet Ames-Lewis, Chief Executive of The Richmond Charities, will give a talk on Almshouses in Richmond: history, heritage and community.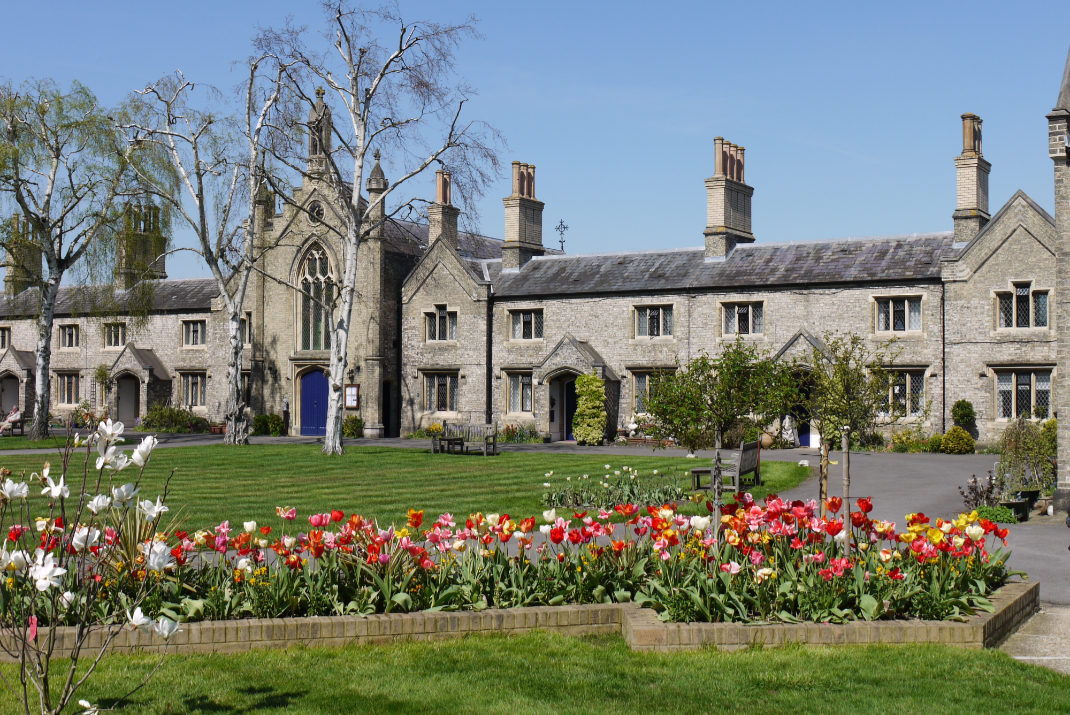 The talk will be presented on Thursday 14th September 2023 at 7pm at St Nicholas Church. 
The address for the event is:
St Nicholas Church,
Church Street,
Chiswick
W4 2PJ
Juliet Ames-Lewis, Chief Executive of The Richmond Charities, will give a talk about her role running both Richmond's and one of the UK's largest almshouse charities, setting it in the historical context of Richmond's many almshouse endowments since 1600 and in the context of the wider almshouse movement nationally.

She will touch on recent empirical evidence to show that almshouse residents enjoy a 'longevity boost' due to the staff support and die strong, active and harmonious communities in which trey live. Juliet will talk about the role of almshouse charities in the era and a huge number of new almshouses which are currently being built nationwide, in order to house our ageing population in sensitively designed and appropriate, supportive housing.
Entrance £12, concessions £10;
free for friends of St Nicholas Church.
Doors open at 6.30pm when refreshments will be available.
Richmond Charities Almshouse Open Day - July 2023
Published on:
Written by:

Juliet Ames-Lewis
Come and find out more about The Richmond Charities and our Almshouses.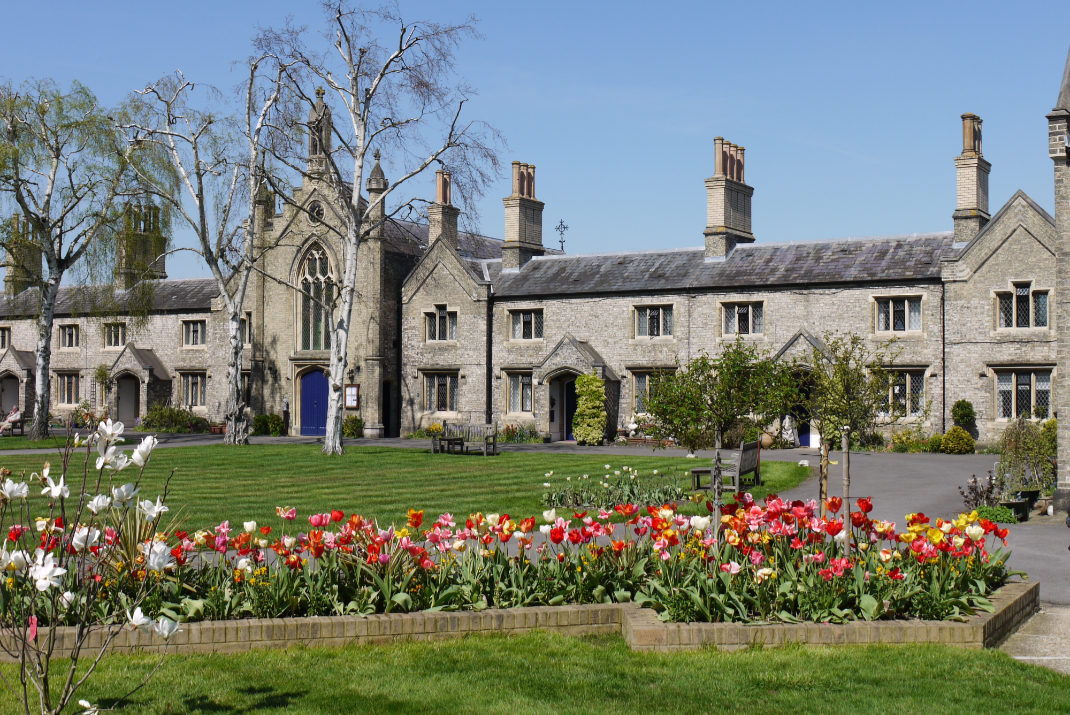 The open day will be held on Saturday 8th July 2023 at 12 noon – 4pm. The address for the event is:
Hickey's Almshouses
Sheen Road, Richmond
TW9 1XB
The event will offer: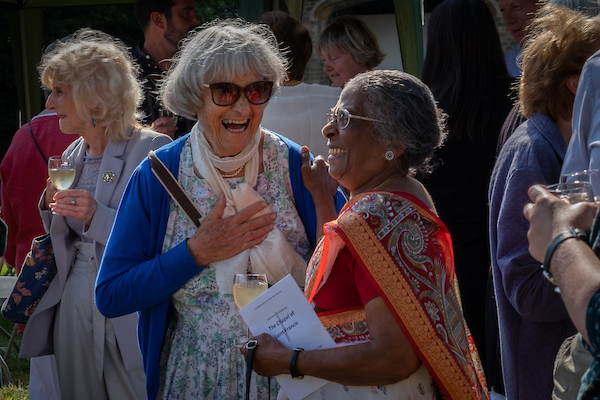 Tours of the almshouses and chapel
Information about our history and our almshouse estates
Previews of our new almshouse developments
Details about criteria and how to apply for almshouse accommodation
Activities for children
Refreshments served
Entry is FREE and there is NO need to book.
Travel:
Buses 33, 337 and 493 stop right outside. Limited parking may be available on side streets nearby. There is no parking on site.
Download our flyer for the event
Improving Mental Health Through Creativity
Published on:
Written by:

Claire Sanecka
Art and Soul is a charity in South-West London providing a range of therapeutic arts workshops and other creative activities for local people, to help improve their mental health.
With growing evidence that workshops like these can help enhance emotional wellbeing, Art and Soul welcome everyone, regardless of their artistic ability. All the workshops and events we hold throughout the year are free, thanks to the support of individuals and a range of organisations.
TASTER SESSION COMING SOON… watch out for more information in our next Almshouse News Edition.
The Richmond Charities Staff and Trustees Lunch
Published on:
Written by:

Linda Prendergast
Juliet Ames-Lewis and the Trustees organised a wonderful celebratory lunch for all the staff which was held in the Garden Room at Church Estate on the 3rd March. It was their way of saying farewell to Gail Sullivan who had been Scheme Manager at Hickey's Almshouses for 10 years. She was heading off to an exciting new life in her homeland New Zealand. It was also to say thank you to Gerry Wilson and Linda Prendergast for their long service with The Richmond Charities. Gerry has been (and continues to be) the caretaker for all the Almshouse estates for 25 years and Linda a Scheme Manager in the Vineyard for 20 years.
Everyone tucked into a feast of the most delicious food washed down with a glass or two of wine before Gail, Gerry, Lorraine (who is Scheme Manager at Church Estate) and Linda were presented with a specially commissioned painting of the estates at which they have worked during their time with the charity.