The Wider Almshouse Movement
Published on:
Written by:

Juliet Ames-Lewis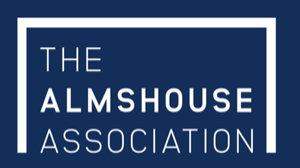 As most residents will know, The Richmond Charities now has 145 almshouses across 12 estates in Richmond, Twickenham and Mortlake. The charity has recently taken over Mortlake Almshouse & Relief Charities. We have opened two new almshouse estates in the last 4 years and we have just exchanged on the purchase of a new 12-unit development in Richmond, which will open in 2023 (more info).
New Almshouses for The Richmond Charities
Published on:
Written by:

Juliet Ames-Lewis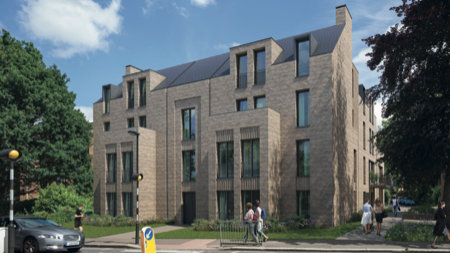 The Richmond Charities has recently been successful in exchanging on the purchase of a new almshouse development in Richmond.