The Wider Almshouse Movement
Published on:
Written by:

Juliet Ames-Lewis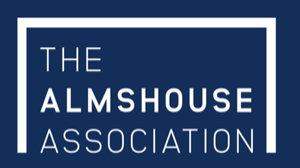 As most residents will know, The Richmond Charities now has 145 almshouses across 12 estates in Richmond, Twickenham and Mortlake. The charity has recently taken over Mortlake Almshouse & Relief Charities. We have opened two new almshouse estates in the last 4 years and we have just exchanged on the purchase of a new 12-unit development in Richmond, which will open in 2023 (more info).
New Almshouses for The Richmond Charities
Published on:
Written by:

Juliet Ames-Lewis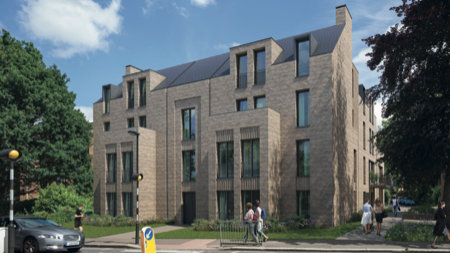 The Richmond Charities has recently been successful in exchanging on the purchase of a new almshouse development in Richmond.
The Richmond Charities Staff and Trustees Lunch
Published on:
Written by:

Linda Prendergast
Juliet Ames-Lewis and the Trustees organised a wonderful celebratory lunch for all the staff which was held in the Garden Room at Church Estate on the 3rd March. It was their way of saying farewell to Gail Sullivan who had been Scheme Manager at Hickey's Almshouses for 10 years. She was heading off to an exciting new life in her homeland New Zealand. It was also to say thank you to Gerry Wilson and Linda Prendergast for their long service with The Richmond Charities. Gerry has been (and continues to be) the caretaker for all the Almshouse estates for 25 years and Linda a Scheme Manager in the Vineyard for 20 years.
Everyone tucked into a feast of the most delicious food washed down with a glass or two of wine before Gail, Gerry, Lorraine (who is Scheme Manager at Church Estate) and Linda were presented with a specially commissioned painting of the estates at which they have worked during their time with the charity.